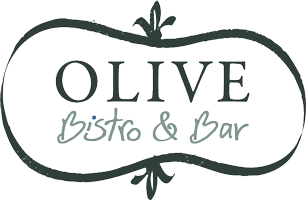 "Bistro with a big big heart."
Olive Bistro offers a bistro's signature joie de vivre, coupled with a fresh, contemporary, welcoming vibe. Distinctly playful, and friendly, Olive Bistro has the character of a quaint all day European-Bistro-meets-chic-New York-Bar.
Unique to this Olive Bistro, are several delightful touches; a food truck where pizzas are made fresh, a bonafide jukebox, vintage pink terrazzo tiles, and roosters for a bit of whimsy; all adding to the quaint space.